Airbnb experience in a hand built cabin in the forest
For a 5 day vacation with my girlfriend, we decided to reserve a cabin located in a farmer's forest, perched on top of a hill. As many Architects and design professionals know, finding time for a vacation between projects is difficult. So after 3 months of careful planning, we were both on the road to a unique cabin in Plantagenet, Ontario.
Our road trip to Plantagenet, Ontario
After staying a night at a historic gothic church home in Perth, Ontario, we packed our belongings and made our way north to Ottowa, which is an hour away from our cabin at Mariposa Farms. We ate lunch at a small restaurant and saw the Star Trek exhibition at the Aviation and Space museum. Although I've never watched the movie or television series, I was very interested in the Star Trek character's costume designs, historic airplanes, and a room in the aviation section.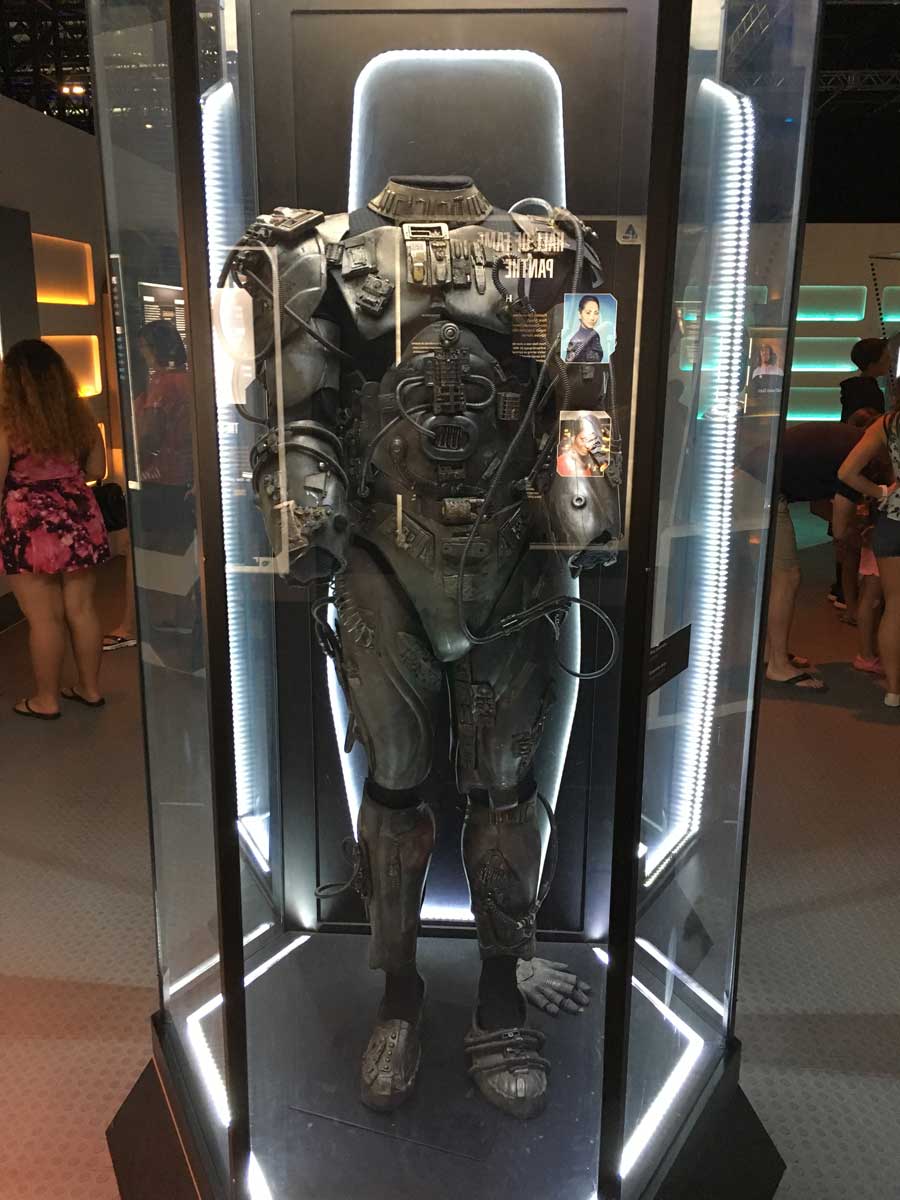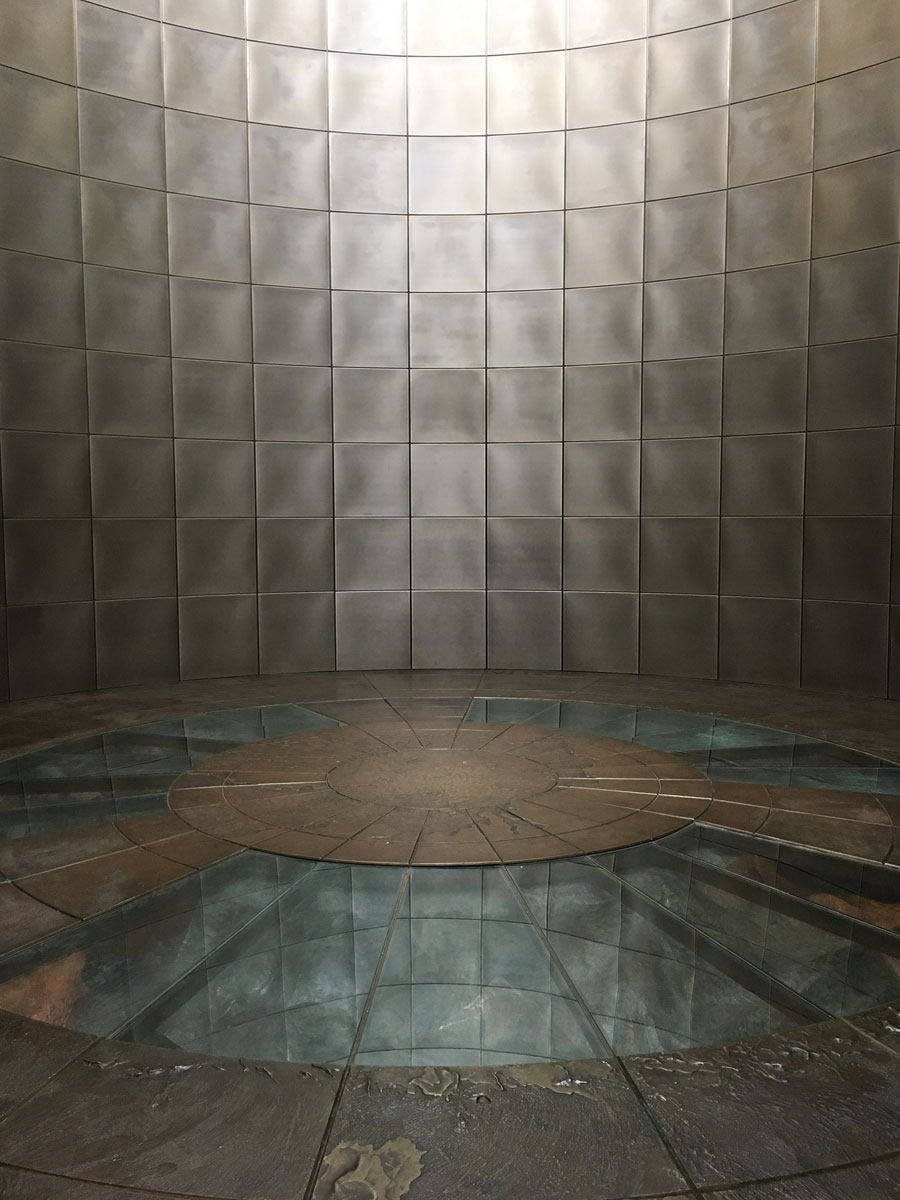 Making our way to the cabin
Once we were done at the museum, we made our way to Plantagenet, Ontario with the sun and wind on our faces. We drove along a river and transitioned from the city scene to the vast open lands and farms. Our host, Ian, brought us into his home and office where he went through the short list of rules and told us that we should feel free to use his beautiful concrete pool out back and his shower upstairs (the cabin only has an outhouse with a small sink that uses rainwater).
When we were done, Ian brought us out to our car and I began filling a medium sized pull wagon with our belongings. As Ian observed us loading the wagon, he offered to give us a ride in his pickup truck instead and we moved everything to his truck. This was a great decision because the trip was 1KM on a dirt road and half of the trip was up a steep hill.
Experiencing the cabin perched on a hill
As we drove over the last hill, we saw our wood cabin hiding within the trees and shrubs. We drove to the back and saw a large metal shed roof projecting into the forest. There were two large piles of chopped and stacked firewood and a small outhouse with a toilet, storage area, and sink that uses rainwater.
So we moved towards the front of the outhouse and looked at our cabin, which was literally perched over the steep hill. The cabin is basically a simple shed roof over a square floor plan and includes an outdoor deck. The entire building is supported by beautiful logs and the cabin was built by Ian over a few years.
Upon entering the cabin, there's a wonderful smell of wood from the wood stove that was used in the colder season and natural light coming into the space from the south facing glass wall. A majority of the east and west walls were also glass, which gave us a beautiful view of the surrounding forest.
To the right of the entrance was a sliding glass door leading to the outdoor patio, a leather couch, and a bed on top of a loft.
In front of the entrance was a small table with two chairs and an arrangement of flowers that Ian and Suzanne put together that morning.
To the left of the entrance was a small set of stairs that leads to the kitchen and relaxing area in front of the wood stove. Ian also provided lots of drinking water, cooking supplies, utensils, plates, and propane stove for cooking in the warmer months.
Outside of the sliding doors were two Adirondack chairs crafted by Ian set on top of a small area rug. The railing of the deck was supported by smaller wood logs and a series of salvaged pickets.
Interaction with the hosts
Every day, we would wake up in the loft and stare out into the forest. In a way, it felt as if we were in a large treehouse away from all civilization. We would make breakfast, talk, and enjoy the sounds of nature.
Once we were done with breakfast and ready for our day, we would head down to Ian's house and into his concrete pool. Before we made it to his house, Ian taught us about the different animals on his farm and we helped him feed the animals. We fed chickens, pigs, and cows and herded ducks to a different area.
Ian also talked about his process of designing and building the two cabins in the forest on his farm. He said that he would drive around on his property as he worked on the farm and find areas where he could imagine having a cabin. After countless months, he finally settled on the two locations and never developed any drawings. In fact, he just thought about the design for a long time and went out to make it a reality!
When we made it to Ian's pool it was beautifully reflecting the sky above. It was surrounded by grass and shrubs with a walking area between the house and steps. As we walked down each step in the pool, we felt the water getting colder and colder. So we dove in and let our bodies acclimate to the low temperature of the water.
Ian also invited us to a local event where different farmers were cooking meals and two men were doing amazing tricks on ATVs. We walked around the market and couldn't resist the pulled pork sandwiches from Ian and Suzanne's farm, a Jamaican beef patty from a local restaurant, and barbeque ribs from another local farm. All of the food was delicious and we made our way back to the cabin.
After our stay at the cabin was over, we made a reservation at the Mariposa Farm's restaurant for brunch, which is only open on Sunday for a few hours. Since we were already on the farm, we were the first guests to arrive and Ian allowed us to choose our own table. We sat by the large glass door adjacent to the path that we took every day to and from our cabin and talked about our wonderful trip.
Ian and Suzanne guided us and brought us to the counter by the entry and called over the head chef to explain all of the different meals that his team and he were preparing for the brunch. Our mouths immediately began to water and we chose our 3 course meals. Rather than going into a long explanation of the food, I'll just say that it was one of the most delicious meals that I've had in my life. The foie gras starter melted in my mouth, the pork and mushroom pasta and my girlfriend's duck leg made us contemplate ordering another plate of each, and we savored every bite of our ice cream and parfait dessert.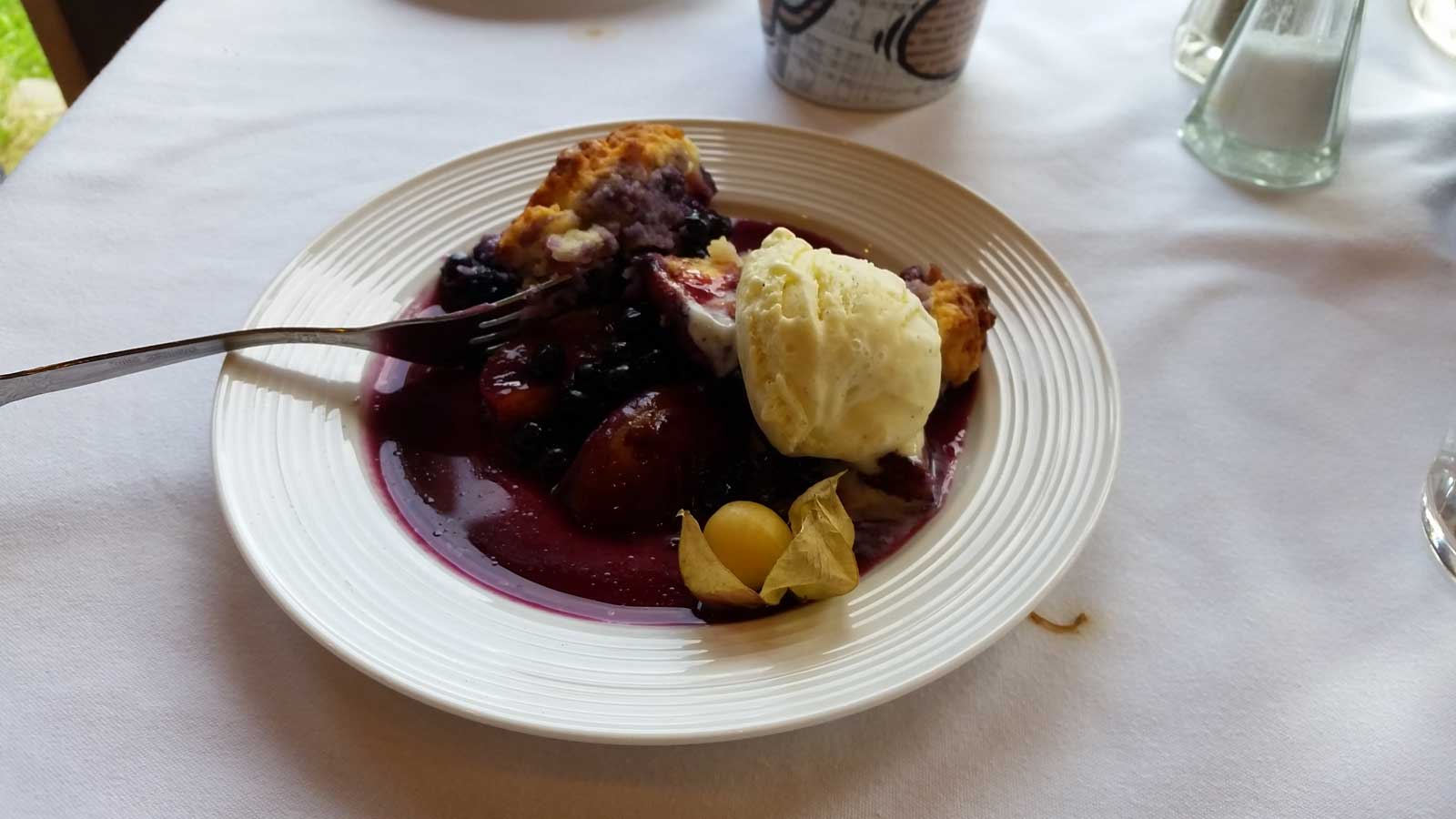 Location, cost, booking, and conclusion
Mariposa Farms, which is where Ian and Suzanne's home and cabins are located, are in Plantagenet, Ontario. It's an hour east of Ottowa, ON or an hour west of Montreal, ON and it's in a rural location. The cabin is located 1 kilometer from Ian and Suzanne's home and .25 of that distance is up a steep hill. We packed a cooler with food, which would've made the trip up to the cabin difficult.
With everything included, I paid about $332 USD for 3 nights at Ian's cabin, which includes cleaning and service fees. Being able to get away from working every day and disconnecting from technology were two essentials for this vacation. Learning from Ian and spending time out on the farm were also a great addition to this trip. Check out Ian's cabin on Airbnb here.
Our stay at Ian and Suzanne's farm was a wonderful and relaxing experience because we were able to spend time together without any distractions. We were able to participate in some minor (all voluntary) physical labor and go on daily hikes on the farm. We definitely recommend visiting Ian and Suzanne's cabin in Mariposa farms for a fantastic experience in a unique cabin!